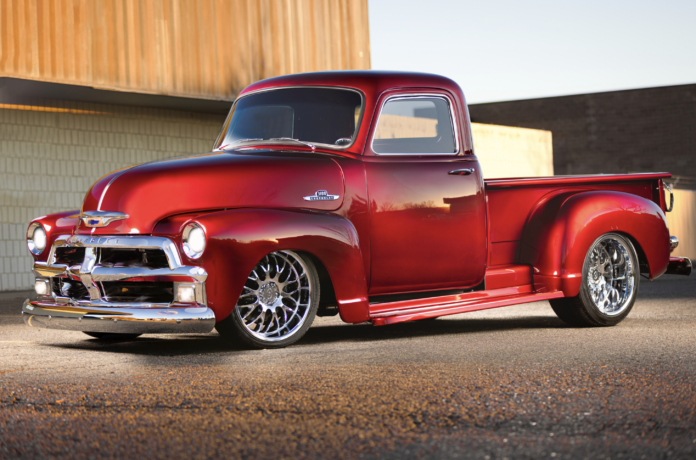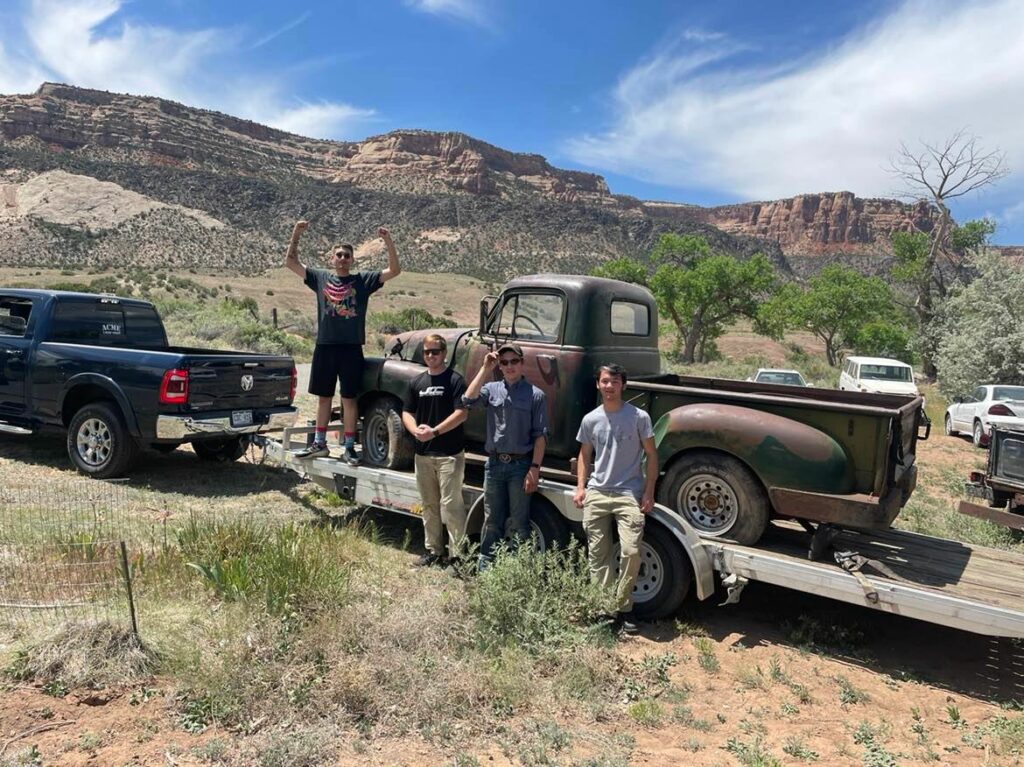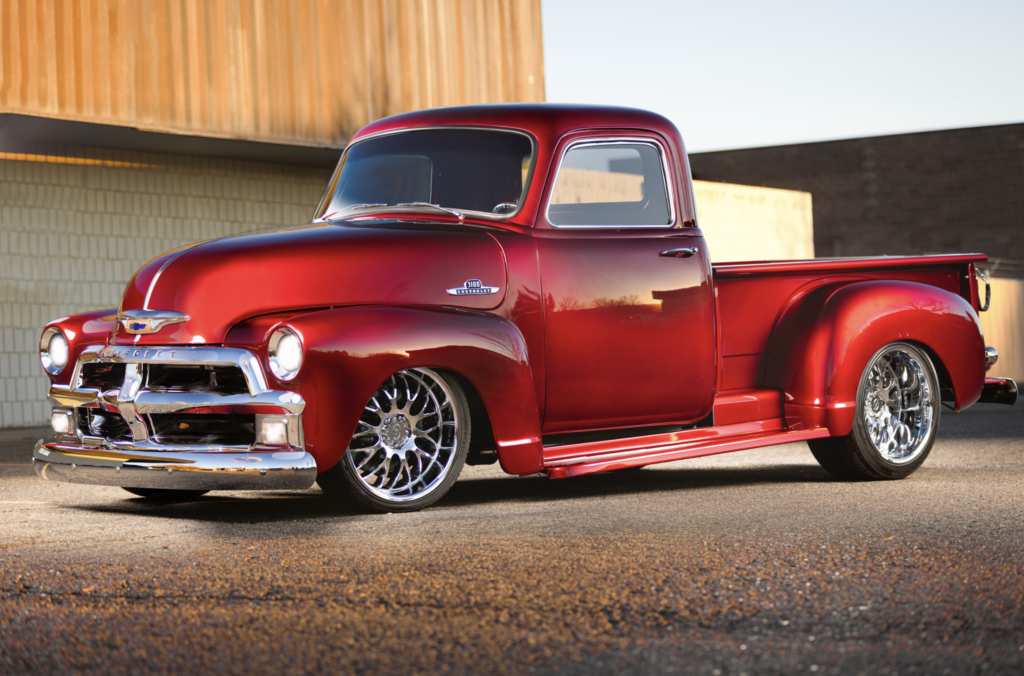 Kustom Built Cars Educational Workshop (non profit 501(c)(3) is a hot rod restoration program that teaches valuable skills to students out of high school as they rebuild a classic vehicle from start to finish.
Our 5-month workshop gives students hands on training which includes;
Disassembly, Basic suspension work, Color sanding, Rust repair, Basic engine rebuilding, Assembly, Metal work, Basic welding, Electrical wiring, Body work, Basic fabrication, and Painting.
Through training and mentorship this workshop aims to inspire the next generation to acquire the knowledge and skills in the automotive restoration and preservation industry by creating a hands-on experience. With over 30 years experience in restoring classic cars, Kustom Built Cars workshop wants to continue the 80 year tradition by teaching students who want to learn this unique trade that will help expand their opportunities and allow them to do what they are passionate about.
For more information or scholarship opportunities, please call (970) 697-8049 or visit info@kustombuiltcars.org